Under 100 Calories Pumpkin Spice Latte
Under 100 calories, make a Pumpkin Spice Latte at home with just coffee, milk of choice, pumpkin, spices and a frother.
When I entered this recipe on MY Fitness Pal calorie counter, I couldn't believe my frothy and creamy pumpkin spice latte only has 78 calories. 78! Unsweetened oat milk and a dash of maple syrup are all I use to sweeten this incredible coffee treat. A 16 oz Grande Pumpkin Spice Latte at Starbucks packs a whopping 390 calories! And hold on- it has 50 grams of sugar!
We can do better and not give up any of the flavor or creaminess.
Jump to Recipe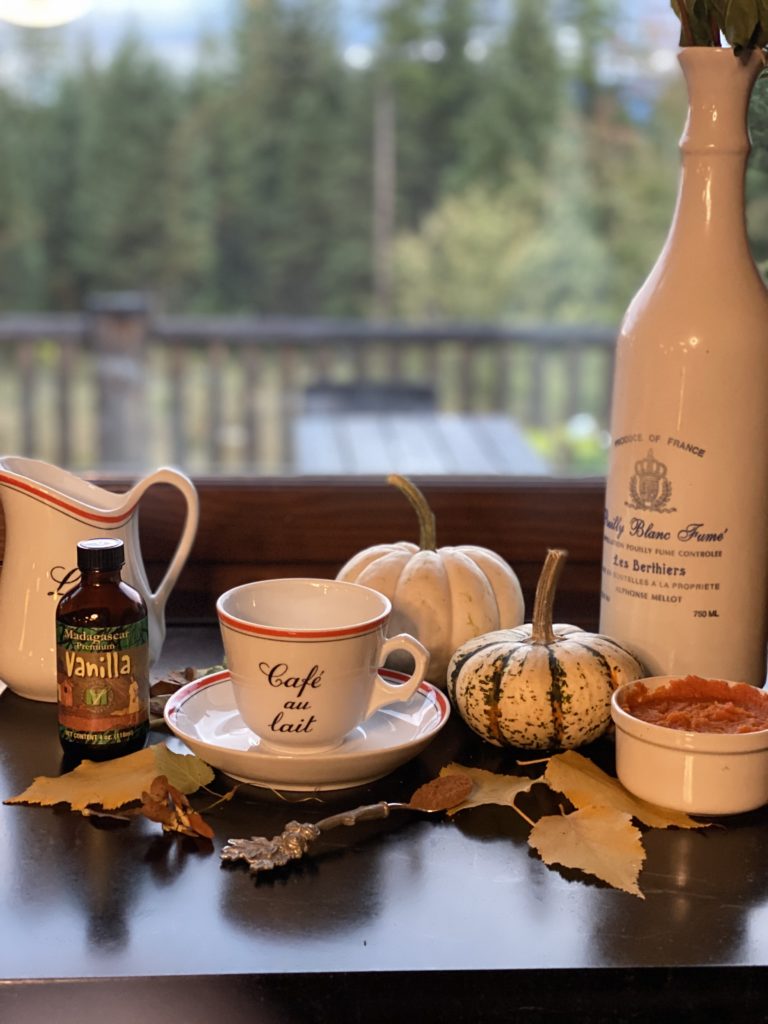 Why this recipe works:
Vanilla and the pumpkin pie spice add a ton of flavor without any calories. Cinnamon works perfectly as well.
Using unsweetened oat milk provides the perfect low calorie back drop for a creamy drink
Real maple syrup adds the perfect amount of sweetness
Canned pumpkin puree when frothed with the milk become a creamy addition without being clunky.
Frothing hot milk creates a coffee shop drink for a fraction of the price and the calories.
I use a wide mouth mason jar to heat up my milk, but any wide mouth microwave glass will do.
More Pumpkin Recipes to Try: