Easy and So Delicious: Classic Vanilla Buttercream Frosting Recipe
This simple & scrumptious 5 ingredient recipe will be your new "Go To" cake frosting.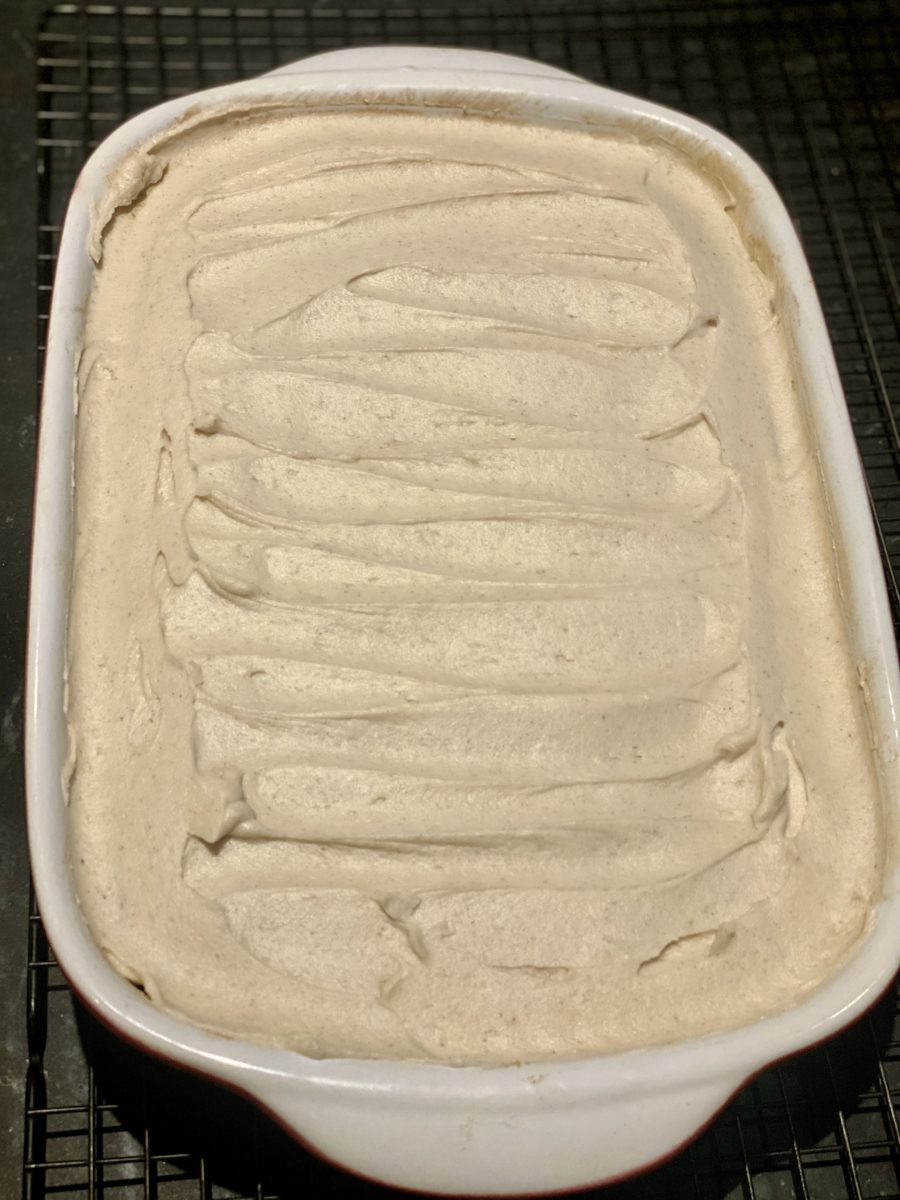 Why this Recipe Works:
Butter, confectioner's sugar, vanilla bean paste or extract and a little cream are all you need for a super simple fluffy frosting. I add a pinch of salt to boost all the flavors.
No special equipment is needed. All you need is an electric mixer.
Room Temperature Ingredients are a must for ultra fluffy frosting. Make certain to take your butter out a few hours before mixing. Otherwise the frosting will not bind properly and look curdled.
No cooking. Just beat the butter until fluffy and pale and slowly add in the sugar (on low), cream and vanilla. Add the salt at the end.
You can make this ahead of time. Place the frosting in an airtight container ( I prefer glass) and chill until needed. Let rest at room temperature for about 30 minutes before spreading or it can tear your cake.
This makes enough frosting for a 9″ x 12″ cake.
One dozen cupcakes
Or
A 2 layer cake.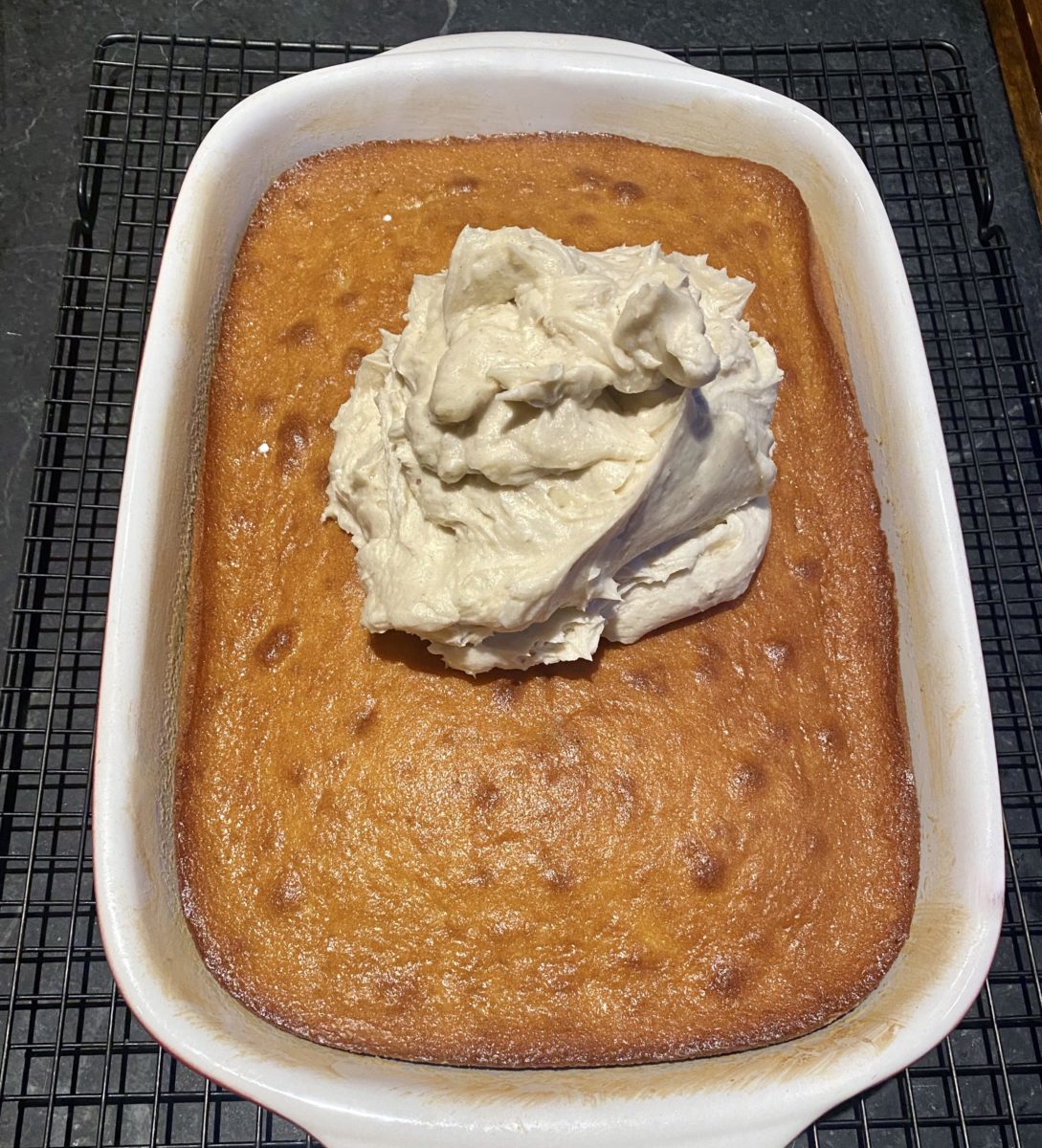 6 oz jars of my vanilla bean paste prepared especially for my commercial clients.
Madagascar Bourbon Grade A vanilla bean pods curing in 20 pounds of organic sugar.