Big Sky Ranch Water- sorry Texas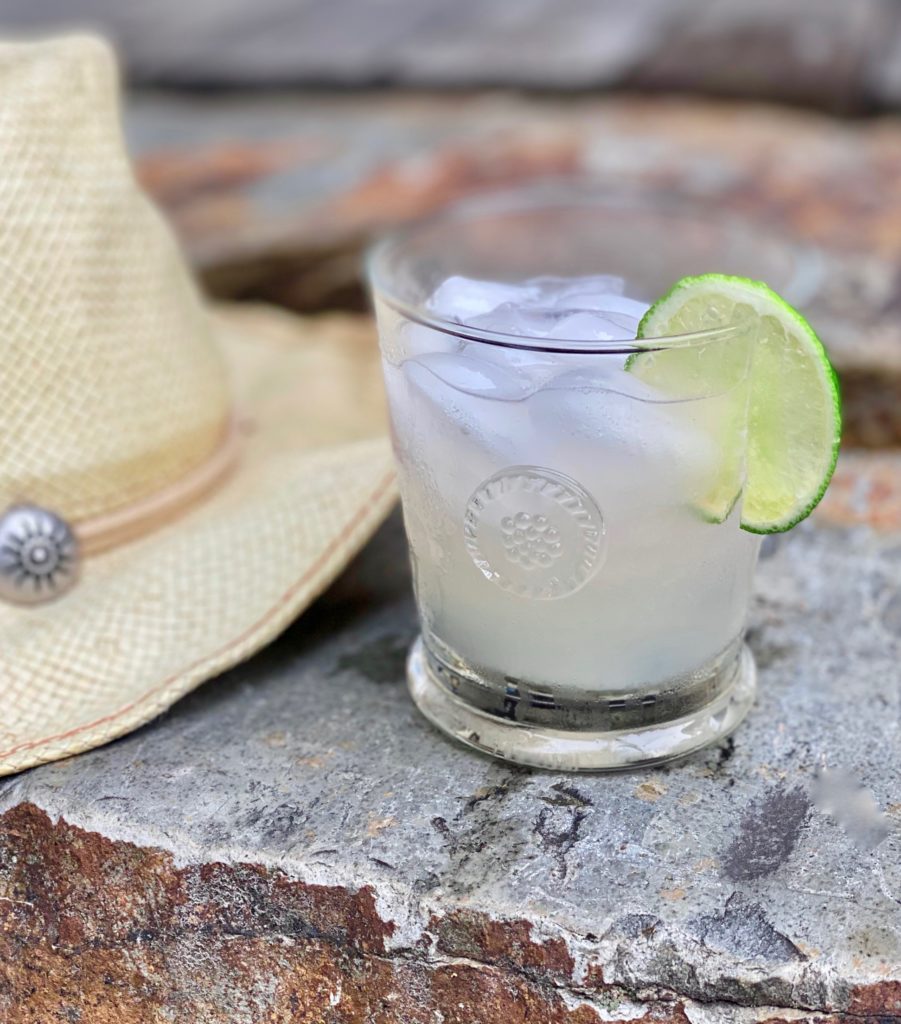 In case you've been living in a cave all summer and missed it, Ranch Water is THE drink of Summer'21.
It has three ingredients, takes about 1 minute to make and is incredibly refeshing.
It is the perfect drink to have in Montana right now when it is hot, smokey and the days are still long. All the cowboys and cowgirls out West need a refreshing drink after a long day working in the hay fields, driving cattle and fighting fires, weeds and tourists.
The one ingredient that you HAVE to use is Topo Chico. I find it to be much more effervescent tha other seltzer and sparkling waters. It has been bottled in Mexico since 1885. It is good stuff. Other seltzer waters just don't have the same taste or enough fizz. Topo Chico is sold at Safeway, Publix and Target or online.
With zero calories in the water (duh), 180 calories in the tequila and only 20 calories in the lime juice this is a relatively low calorie cocktail.
Come pony up to my bar and let me show you how we make it.
Print
Big Sky ranch Water
3 oz blanco tequila-

2 oz fresh lime juice

cold Topo Chico, Grapefruit

Fresh lime & jalapeño slices

huckleberries- optional
Print
Method- One cocktail
In a highball or Collins glass filled with ice, add in lime juice, tequila and top with Topo Chico until the glass is full. Stir well. Garnish with lime, jalapeño or hucklberries.